Sensual Massage for Women
The sound of Sensual music playing in the background. Warm hands moving on your body, applying oil,
massaging away all stress & tension going outside.
You just focus to the moment, your breath, your senses, as time slowly comes to a pause…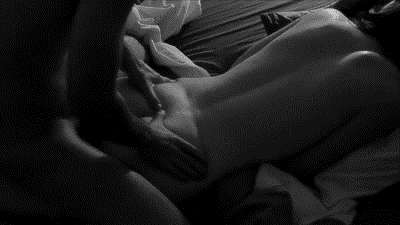 Sensual Massage For Women in Cyprus
is a full body sensual erotic massage journey to your soul and body –
"Sensual massage experiences for women in Cyprus!"
Mind, body & soul with Erotic Touches
Sensual Massage for women in Cyprus to touch your mind, body massage with sensual touches.  It is a unique experience for your body, soul, and mind.