Relaxing Massage in Cyprus for Women
Full body relaxing massage service for women in Cyprus. its an unforgettable time for your body and soul.
Enjoy the moment with each sensual touches and moves on your body.
Sensual music will make you relax and exciting, soft and sensual touches will make you feel more sensual.
One of the great experience for you.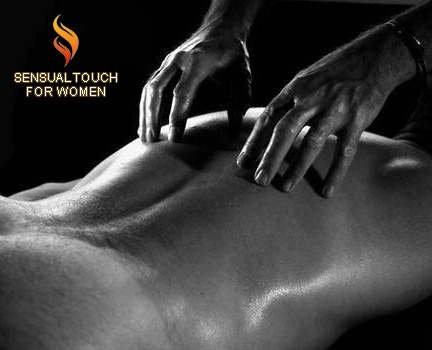 Massage for Women in Cyprus
Whatsapp Appointment : +357 9638 4111